Ramifications is a student-run, peer-reviewed, open-access undergraduate journal published through the Council for Undergraduate Research at West Chester University. Ramifications publishes journal articles documenting research and creative activities completed by undergraduate students. West Chester University, part of the Pennsylvania State System of Higher Education, believes in the importance of student scholarship as an outgrowth of student learning, Ramifications is an expression of that learning.
Ramifications is an interdisciplinary journal and encourages students from all areas of study to submit articles for publication which reflect the definition of scholarship within their discipline. Ramifications is published electronically, once a semester.
Current Issue: Volume 3, Issue 1 (2023) Winter 2023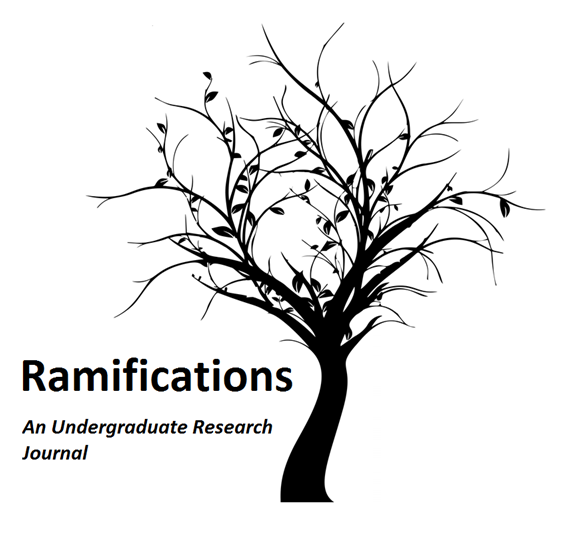 Issue Editors
Editor-in-Chief
David L. Bolton, Ph.D.
Managing Editor
Megan Corbin, Ph.D.
Associate Editor
Annika Soderberg
Associate Editor
Adam Reiland
Associate Editor
Brooke Sigmund